VIOL
VIOL is a music-minus-one type play-along subscription series created by Gail Ann Schroeder. At the heart of this series is the vast and beautiful consort repertoire for viola da gamba. VIOL aims to provide players with an ensemble experience, as well as guidance on how to improve their technical and musical skills. There is a monthly theme, and each week new selections are released at a variety of levels. The audio files and PDFs of the music are available on the website with a user-friendly interface from which one can directly play, or download to play from one's computer or mobile device, if preferred.
Not a VIOL subscriber yet?
Subscribe now through PayPal
or contact us for alternate payment options.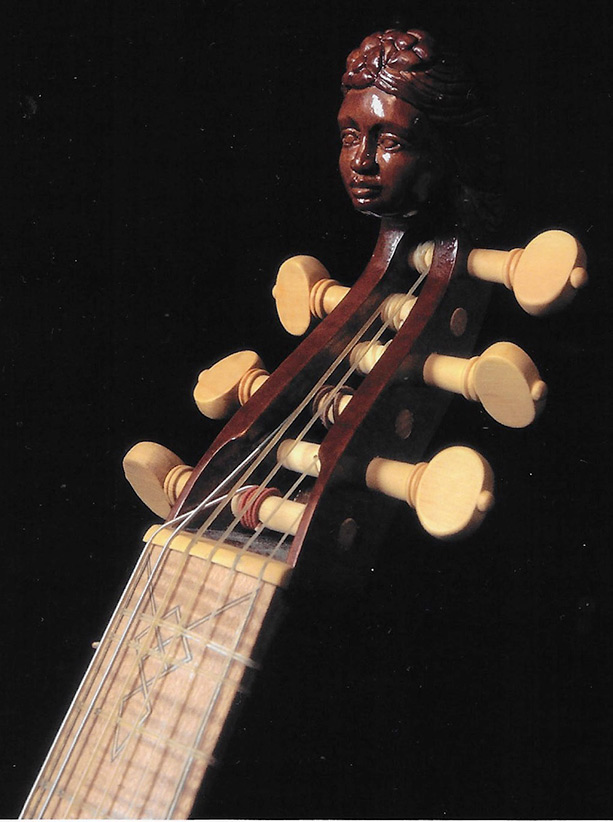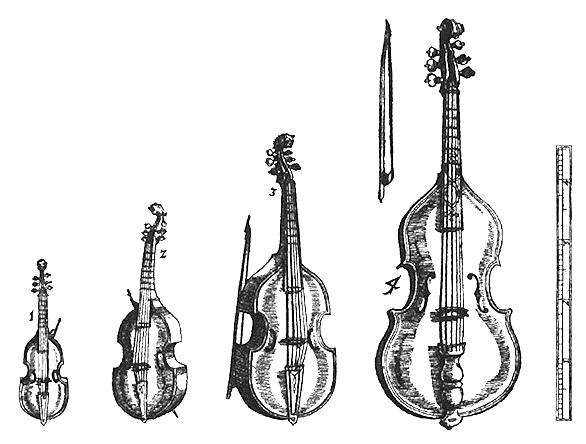 After subscribing, you will receive email instructions on how to access the content within 1-2 business days.